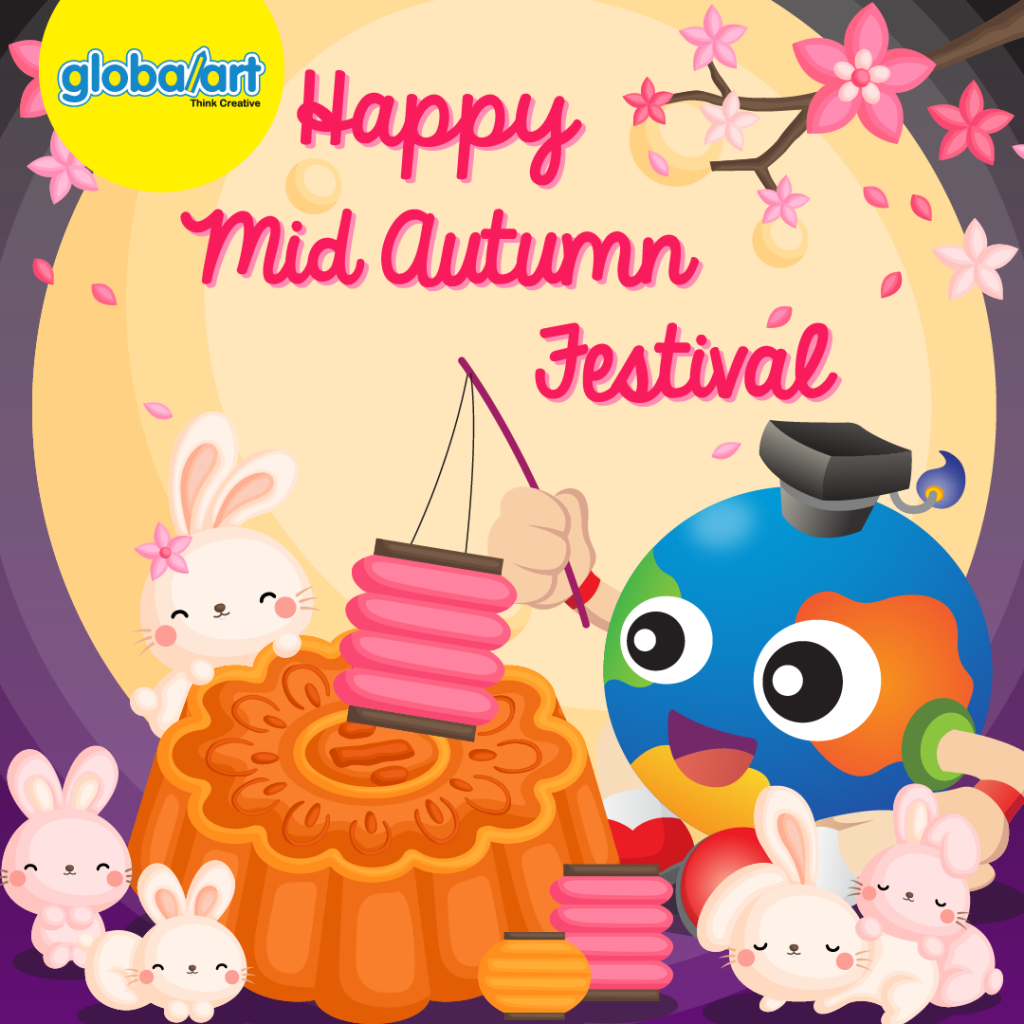 Happy Mid-Autumn Festival to everyone!
Did you know? The story behind the Moon Cake goes back to the legend of Chang'e and Hou Yi.
Hou Yi is very sad when he knew the news about Chang'e fly to the sky and stopped on the moon when she become immortal. He prepared a table, under the full moon, with condiments include a rounded shape cake and hope for Chang'e to return and stay with him again.
Since then, the tradition of worshipping Chang'e, or the moon, stays until this day. So let's enjoy the mooncake with your family, friends, and your loved ones!
#globalartsg #thinkcreative #since2003 #18thanniversary #mooncakefestival #midautumnfestival